Beck Naval Covers 1943-1944 Page 3 of 3
Click on any photo to view a larger photo of the cover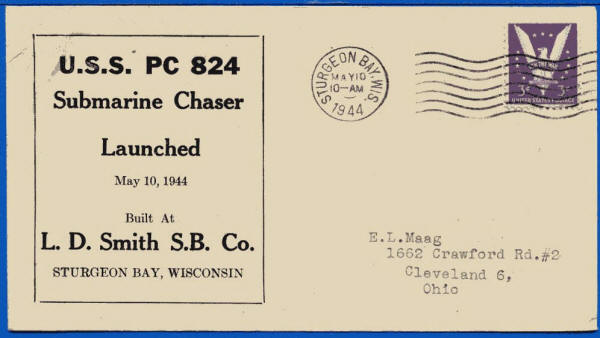 USS PC 824 Submarine Chaser-Reverse Marking-corner number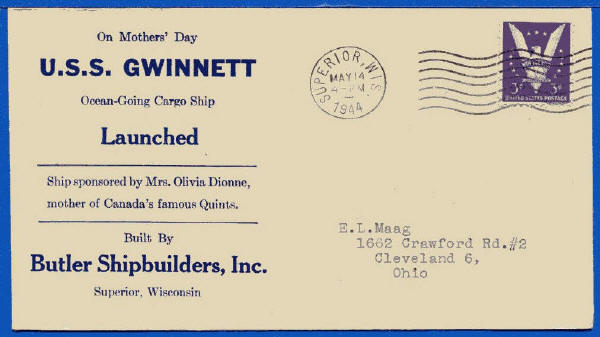 USS Gwinnett-Reverse Marking-corner number
Click on any photo to view a larger photo of the cover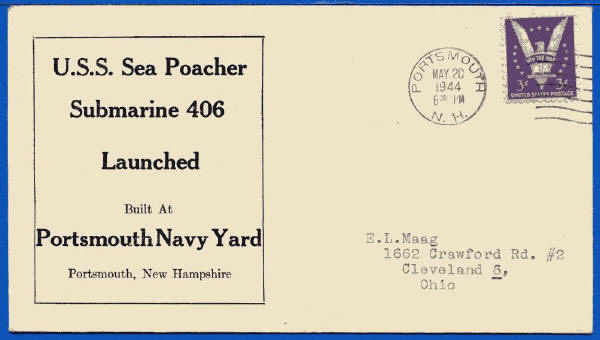 USS Sea Poacher Reverse Marking-corner number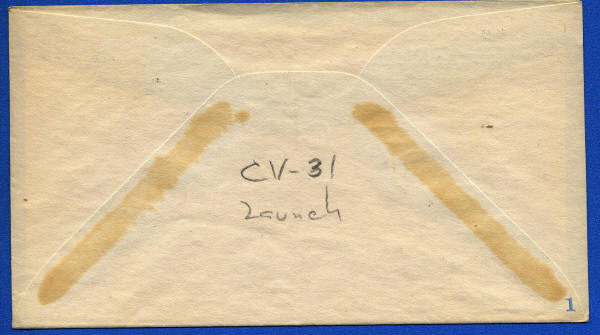 This reverse isn't from the Sea Poacher, but it is shown here
to illustrate the small number at the bottom right of the reverse.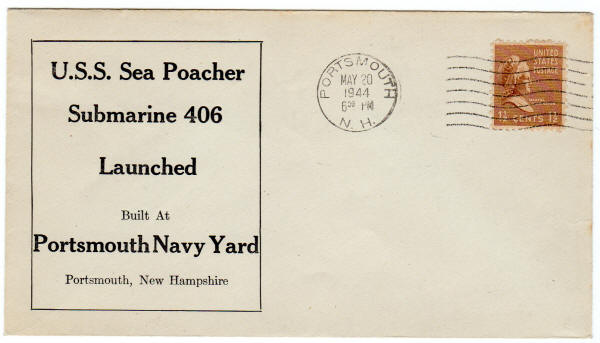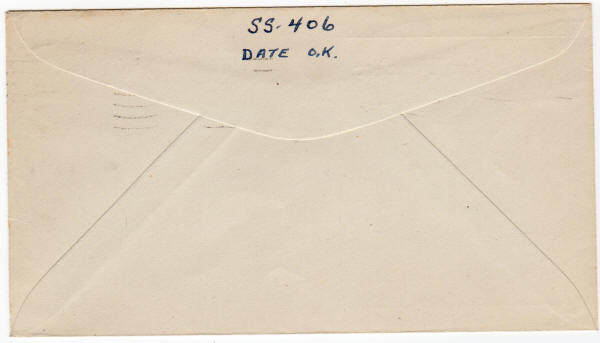 Reverse of the USS Sea Poacher.
Note-no small number on this one.
Sea Poacher scans courtesy of Charlie Hamilton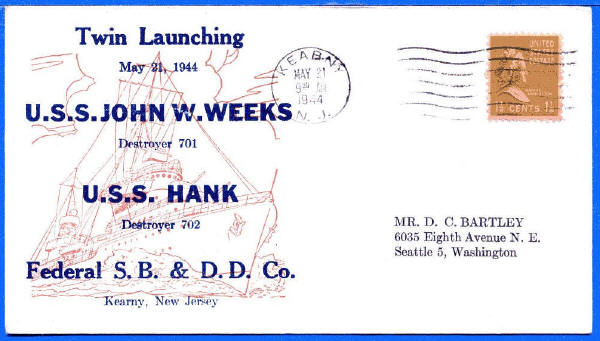 USS John W Weeks-Reverse Marking-corner number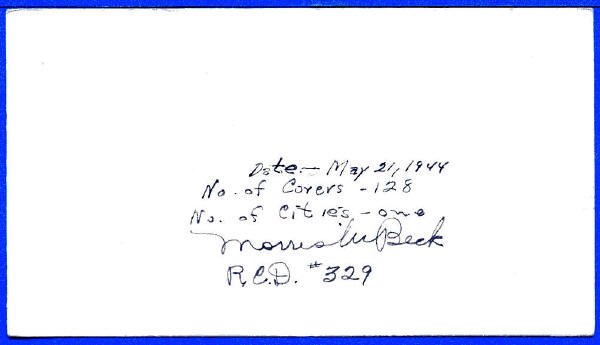 Reverse of the Weeks/Hank Cover. MW Beck's hand writing.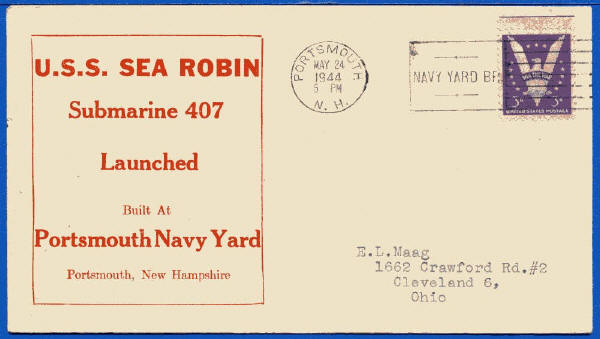 USS Sea Robin-Reverse Marking-corner number

USS Sea Robin with Hand Cancel May 25, 1944,|
This is the correct Launching date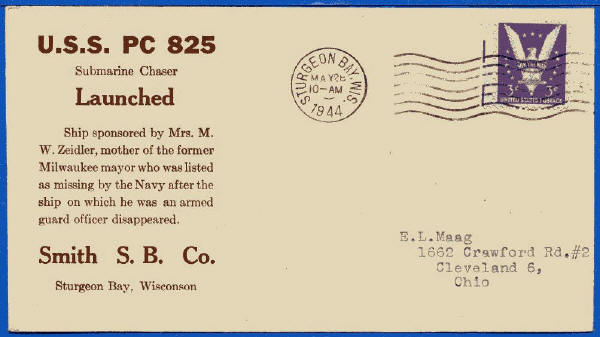 USS PC 825 Submarine Chaser-Reverse Marking-corner number
Click on any photo to view a larger photo of the cover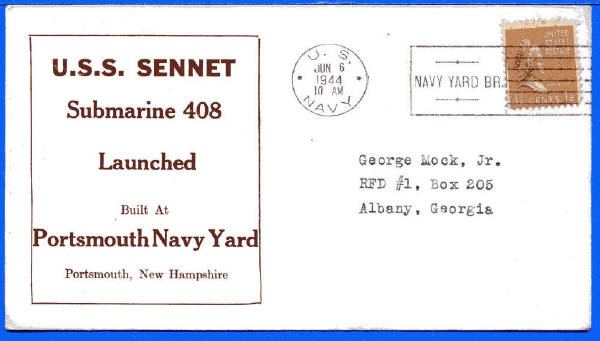 USS Sennet-Reverse Marking-corner number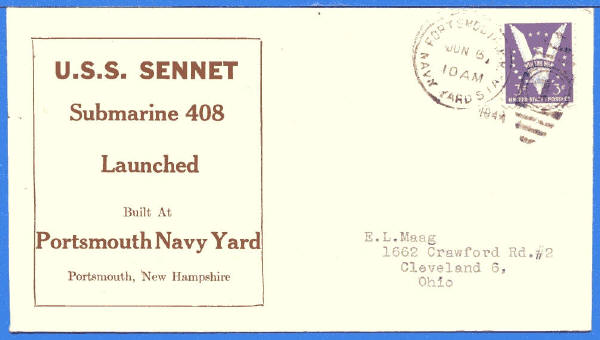 USS Sennet-Reverse Marking-corner number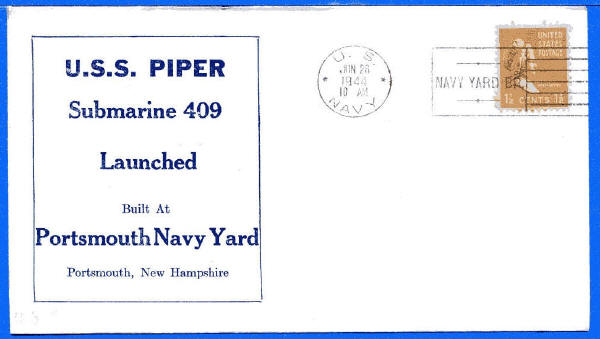 USS Piper-USS Sennet-Reverse Marking-corner number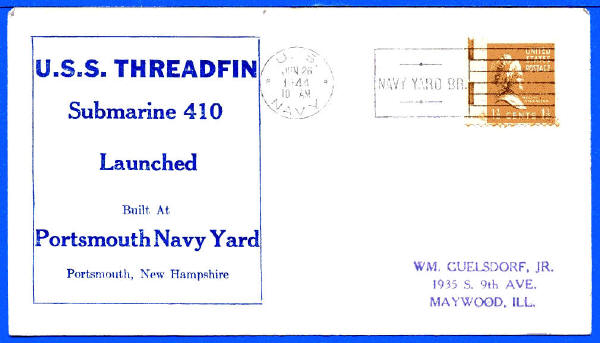 USS Threadfin-USS Sennet-Reverse Marking-corner number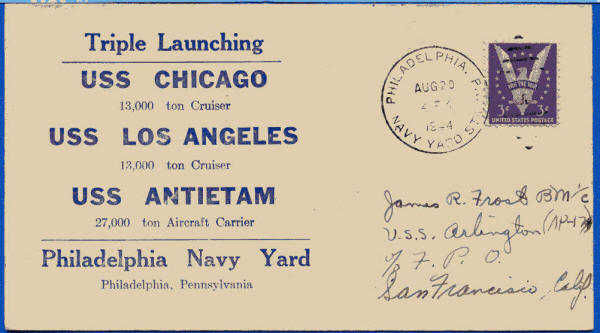 USS Chicago, USS Los Angeles, USS Antietam-Reverse Marking RCD No 329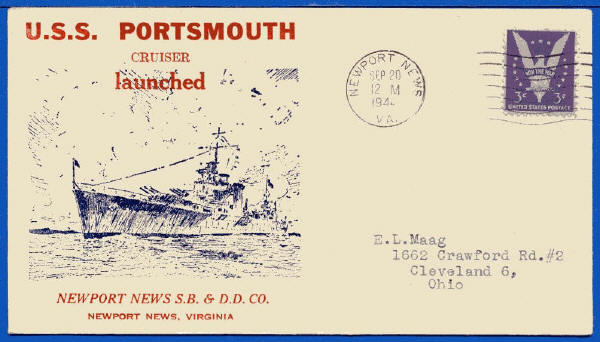 USS Portsmouth-USS Sennet-Reverse Marking-corner number
This page is Beck Naval Covers 1943-1944 Page 3 of 3